I was reading an article on my laptop, at my work desk with a cup of green tea. Moments before I was planning to gain some scientific knowledge, I carefully detached the clasp of the rivet bracelet of my wristwatch which I have emotional significance towards and subconsciously decided to place it back in my watch box and wear a leather strap fitted timepiece. It is a quirky custom of mine to prevent any scratches on the rivet bracelet whilst typing away at the keyboard.
With my thought process, I asked myself: Is this what every watch enthusiast does? Wait, what actually is a watch enthusiast?
To my knowledge, a watch enthusiast is one that has satisfaction in collecting and researching timepieces. From the history and background story of particular vintage models to the appreciation of the ambitious craftsmanship of watchmaking to produce pieces of functional art. That is what certainly fuelled my enthusiasm for horology!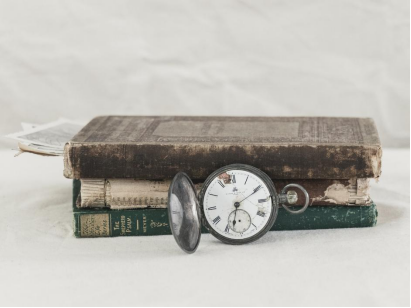 There are far more worse interests (such as drug addictions) to take up than collecting timepieces, don't you think. Each timepiece in my personal collection has somewhat an emotive symbolism that relates to my life journey.
Each watch tells its own unique story.
Watches should not be owned to show status or value. Rather, watch enthusiasts collect timepieces that suit their personality, not what the media state as must-buys in a watch collection. Every watch enthusiast is unique, so are their watch collection.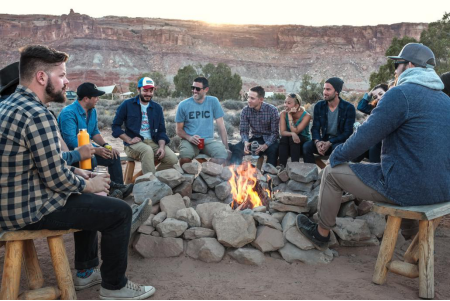 Affordable to high end watches, value should not be important (but do buy within the value of a watch, obviously). What is in common with true enthusiasts, is the interest and passion of timepieces. Indeed, I personally take a lot of inspiration from well known figures that display certain characteristics rather comparable to mine.
That is all part of the fun of collecting pieces of time, through one's style and personality!
The NOT-SO Watch Enthusiasts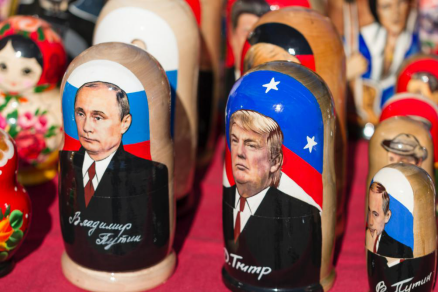 There are a few people on forums that display their watch knowledge or their collecting journey as a way of being materialistic. These snobbish individuals display their timepieces as though they are pieces of luxurious value, rather than appreciating the art and engineering behind constructing timepieces. Higher end , difficult to acquire wristwatches should be appreciated by those that can own them. It is the intention that is most respected. Horological timepieces should belong to respectful, humble owners. Watches should never be worn on the wrists of those in which their intention is to show their wealth. They are not watch enthusiasts. Rather these snobbish characters are money–grabbing and are corrupting our society.
You know who are watch enthusiasts, we are!
As Hector Garcia and Francesc Miralles, authors of one of my personally recommended book "Ikigai: The Japanese Secret to a Long and Happy Life" has stated:
One thing that everyone with a clearly defined Ikigai (Japanese way of living a happy life) has in common is that they pursue their passion no matter what.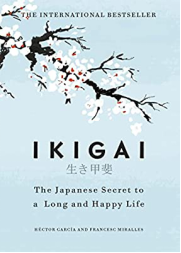 As watch enthusiasts, we would say:
Art of watchmaking is an ikigai that can bring happiness and purpose to our days.
Each watch tells its own unique story!
How one elevates an interest in a certain watch, the process of obtaining the timepiece, the relationship one has with it alongside the emotional significance. Did the watch mark a special occasion in your life, a gift to acknowledge your success and achieving one's targeted goal. These are the thoughts of watch enthusiasts!
A Man & His Watch is THE book of choice to satisfy one's enthusiasm. History, design, watchmaking brilliance! Click on the image below or click here to buy on Amazon.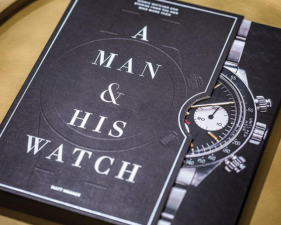 So there you have it. You are most certainly a watch enthusiast.
To share your passion of horology with other watch enthusiasts, it is vital to know some crucial terms. In my opinion, only 12 essential terms are vital for you watch enthusiasts.
Click the Infographic below or click here to read a quick summary and explanation of the key terms a watch enthusiast must know. It is really intriguing to understand the structure behind designing and creating watches.
Don't forget to comment below and share this blog (below icons if on mobile or on the side if on the laptop) to friends and family, it will be greatly appreciated by me and your loved ones. Enjoy collecting fellow watch enthusiasts!
ADDITIONAL SOURCES and Recommended Products:
Highly recommended book: Ikigai: The Japanese Secret to a Long and Happy Life £~9