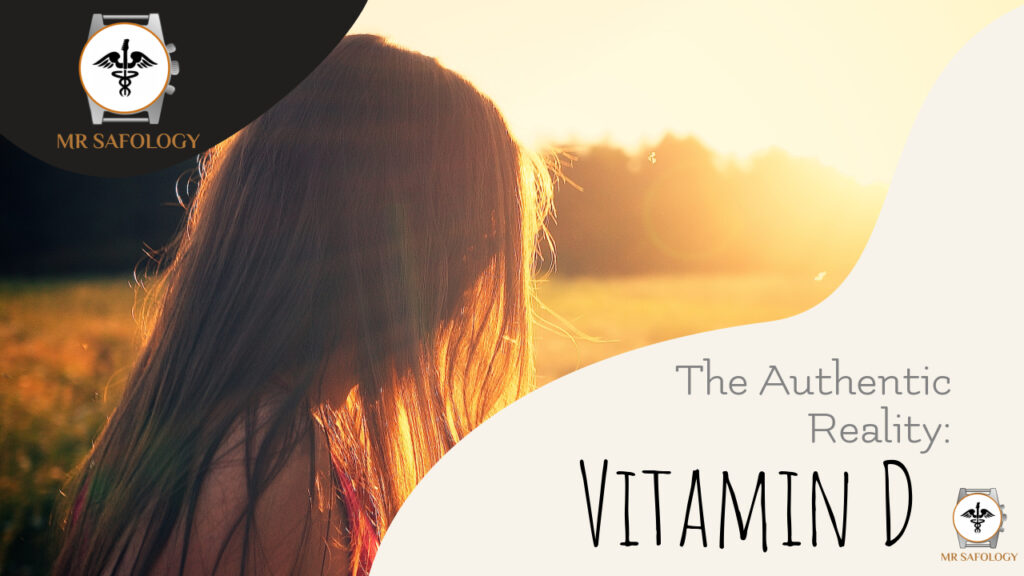 One may passionately agree that supplements are a backup plan, if the 3 main meals consumed are not prepared with the most nutritional ingredients. Such as the usual culprits; fresh fruit, vegetables, meat and fish (or just fish if you are pescatarian). Some of us may even accept that elevating certain minerals, vitamins may aid in treating signs of deficiency, which they may be responsible for.
However, supplementation is not always the quick cure to unwanted symptoms.
In terms of vitamin D3 (calciferol), the short answer is: YES. That is if the body's own production of vitamin D3 (in the skin) and thus body stores are lacking (not enough). We make our own vitamin D3, mainly in the skin via presence of UVB rays given to us by the sun. In the UK, 40% are deficient in D3. Especially in winter, where the UVB rays are lacking and the body relies on its stores. It is known that there is 57% (~ 3/5) greater risk of death from all causes for individuals with a lack of D3. So yes, D3 is crucial to one's health.
Who Is Likely To Be Deficient In Vitamin D3?
It is more beneficial to supplement D3 if you are:
Experiencing bacterial and/or viral infections (COVID-19, Common Cold, E.coli/Staphlococcus aureus related infections): Weakening immune system
Pregnant (lactating).
Elderly
Display D3 Deficiency related symptoms.
Those lacking consumption of oily fish: Vegetarians, Vegans and those that don't enjoy eating fish.
What Are The Signs Of D3 Deficiency?
Fatigue:
Vitamin D3 is produced to give energy, thus lack of D3 results in fatigue.
Optimal skeletal muscle functioning is significantly reduced, due to the low levels of vitamin D and its receptors.
Aching Bones:
Lacking in D3 may soften one's bones, and soft tissue are not replaced; leading to Osteomalacia.
Osteomalacia:
Soft bone tissue is not replaced and this condition occurs after epiphysis closure.
Painful muscles
This is due to fatigue and reduced muscle function.
Mood:
Feeling depressed is a usual sign of D3 deficiency in which there are reduced levels of mono-amines produced. Such as the happy chemical serotonin and feel good dopamine. Vitamin D3 aids in production of these chemicals.
What Are The Daily Supplement Requirements?
Vitamin D3 supplements: Beneficial as a whole, but if your symptoms persist after consumption then hospital / GP advice is recommended for your safety. 4000 IU/day of D3 is highly advised for the average person!
IT IS HIGHLY ADVISED TO CONSUME 4000 IU/day of D3 SUPPLEMENTS FOR ADULTS, 1-2000IU FOR CHILDREN
The reasons why the better supplements include a slight elevated quantity of vitamin D3, is that a portion quantity of D3 is removed from your body via urination.
10 µg is enough for most of us. However for some with a slightly worse sign(s) of D3 deficiency, it may be better to take 4000 IU amount per day of supplements.
Consuming More Than 4000 IU/day of D3 Is Safe For Who?
If you weigh more than average, and/or take pre-consumption of medications (nicotine, Anti-epilepsy). Ergo, greater Vitamin D3 consumption (+5000IU) is much more advised for these individuals only.
As for general reasoning: it is highly safe to consume more than 5000IU of Vitamin D3.
UPDATE: Latest journal on vitamin D3 and COVID-19. In summary, Lewis states that D3 is beneficial! Recommended dose of 4-5,000 IU for adults, 1-2,000 IU for children!
Key Sources For Vitamin D3 Toxicity: It is highly safe to consume greater amounts of D3 (+5000IU)
Medical Caution:
Too much of a good thing can be detrimental to one's health status. So consume the daily requirements via supplementation and if symptoms persist, then seek medical advice from your local GP. If other treatments are required for you if your D3 levels are healthy, only GP/ local hospital will treat this for you.
The information provided within this post is accurate with credible and reputable sources. However, if the signs of deficiency are highly severe, then take further expert advice from your local hospital, GP. Stay Safe!
Other Functions Of Beneficial D3 To Combat Risks Of D3 Deficiency:
Calcium and phosphate ions are highly absorbed by the intestines. Additionally, bone mineralisation mediated by Osteoblasts within the bone structure require vitamin D3. This identifies the importance of bone health given to us by vitamin D3.
If there are issues in the process which occurs after epiphsis closure, this adult condition is known as Osteomalacia. If the disrupted process occurs before epiphysis closure, thus in children, the condition is what we know as Rickets. Thus, vitamin D3 is highly regarded as a vitamin to promote one's health, especially in terms of Osteopathy.
Other risks to Those With Vitamin D3 Deficiency include:
Greater risk of autoimmune diseases, renal osteodystrophy (bone disease affects kidneys Ca2+ and PO4- maintenance) and elevated susceptibility to viral infections.
Such as the common cold, flu and COVID-19
Too much of a good thing can be detrimental to one's health status.
Too much vitamin D can lead to over build up of calcium, leading to vomiting and problems with the kidneys. Why?
Kidney Issues Reasoning: Inactive cholecalciferol (D3) is absorbed in the skin and travels to the liver as calcifediol (also known as calcidiol). This calcifediol is converted to active calcitriol within the kidneys. This process aids in calcium absorption. Disrupted process, thus patients with greater D3 show signs leading to kidney and liver failure.
The Metabolic Pathway Of Vitamin D (Calciferol)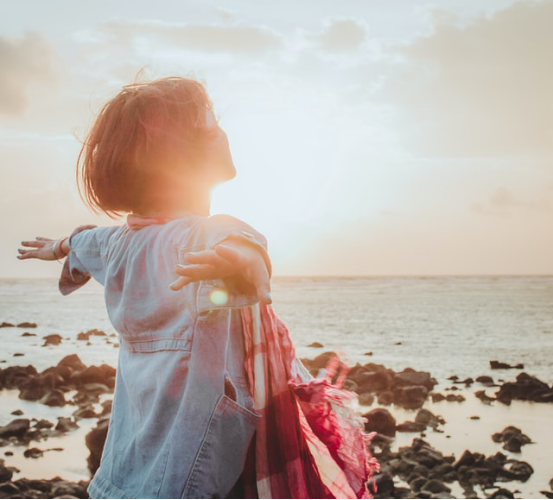 Via UVB rays presence, 7–dehyrocholesterol (skin producing vitamin D) is stored as vitamin D3. D3 is hydroxylated in the liver by the aid of 25a-hydroxylase to calcidiol (25-hydroxycholecalceferol). 1a-hydroxylase transports calcidiol to the kidneys to produce 1,25-Dihydroxycholecalciferol.
2021 Update: FAQ's On Vitamin D- via Forums and Direct Messages
Conclusion:
Vitamin D3 is beneficial to supplement. It is more effective for children, pregnant, elderly and adults with signs of deficiency. With the latter, as soon as the signs are improving, then it is highly advised to stop popping the vitamin D supplements (links below). However, too much of a good thing can in fact do more harm than good. So stay within the requirements, if the issue persists (which in most cases it does not) then visit your local GP or hospital. Also, it is safe to take +5000IU of D3 supplements. So Not to worry!
Don't forget to comment below and share this blog (below icons if on mobile or on the side if on the laptop) to friends and family, it will be greatly appreciated by me and your loved ones. Stay D3 Balanced!
ADDITIONAL SOURCES and Recommended Products:
VITAMIN D3 SUPPLEMENTS:
Vitamin D3 4000IU 1 whole year supply: For only £7
My choice: Premium and vegetarian UK manufactured and over a year of supply: £7
COVID-19 and Vitamin D3:
BMJ 2020; 371 doi: https://doi.org/10.1136/bmj.m3872 (Published 05 October 2020)
Vitamin D3 Metabolic Pathway:
Bikle D. D. (2014). Vitamin D metabolism, mechanism of action, and clinical applications. Chemistry & biology, 21(3), 319–329. https://doi.org/10.1016/j.chembiol.2013.12.016
40% UK are deficient: